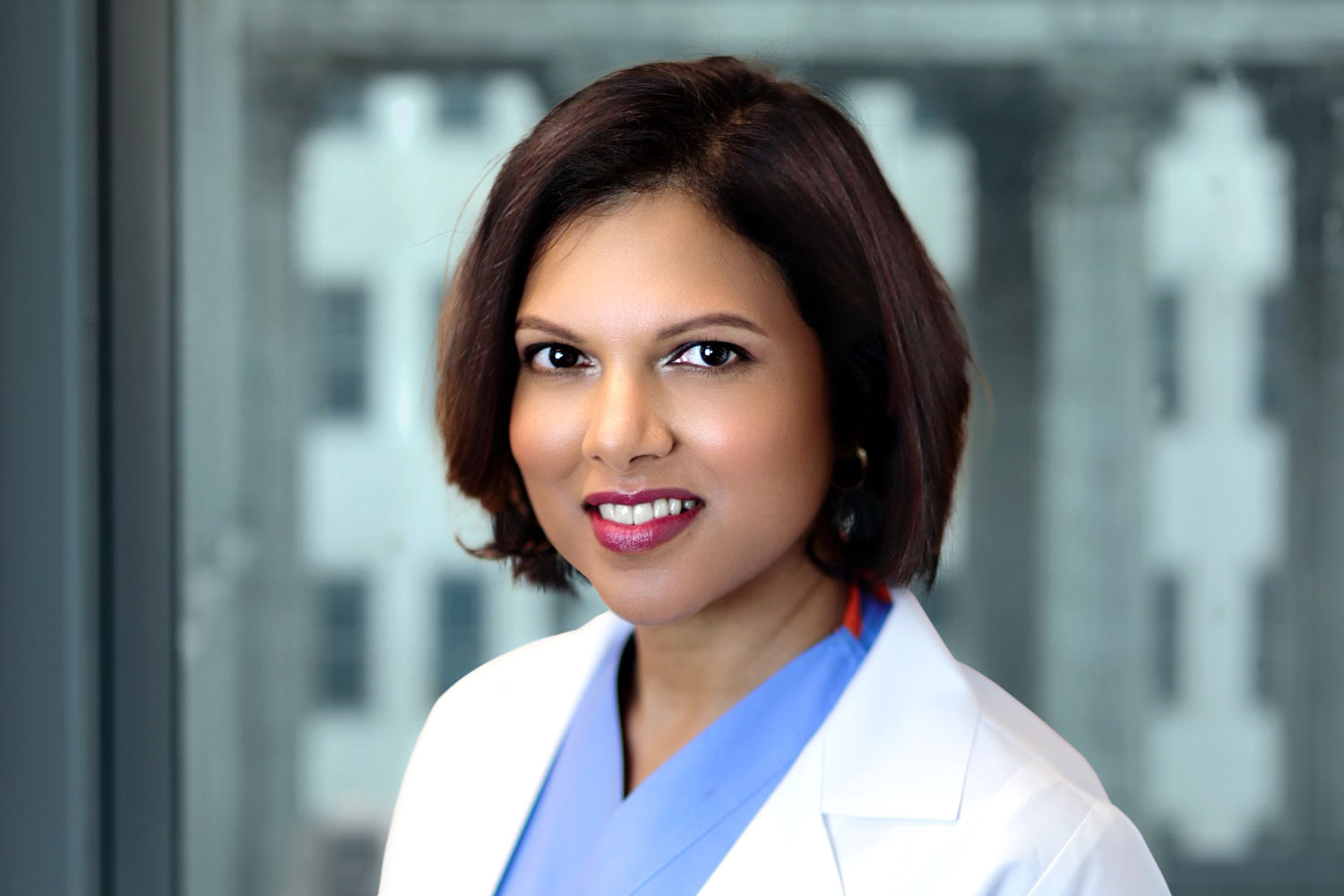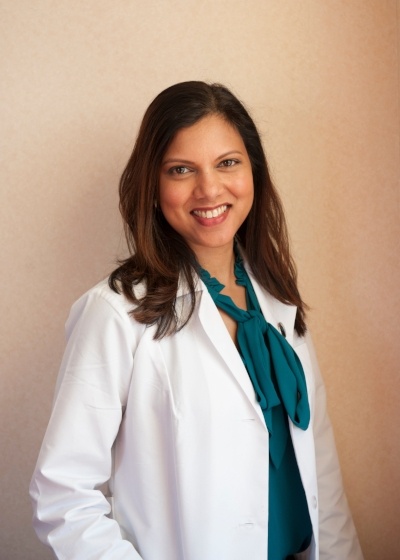 Meet Levica Narine
---
One of Kofinas Fertility Group's Attending Physicians
Levica Narine, MD, FACOG places high value on face-to-face time with those she treats at Kofinas Fertility Group in New York. As an experienced OBGYN, Dr. Narine has solved a wide range of fertility and reproductive problems with many different types of people. Each challenge motivates her to do better, and every experience she has inspires greater passion for her work.
Physician Specialty
OB/GYN Fertility Specialist
Training & Recognition
Board-Certified in Obstetrics and Gynecology
Fellow of the American College of Obstetrics and Gynecology located in Washington, D.C.
Residency in Obstetrics and Gynecology at New York Methodist Hospital in Brooklyn, NY
Doctor of Medicine from the State University of New York (SUNY), Downstate Medical Center, in Brooklyn, NY
Bachelor of Arts in Biology & Spanish Literature Barnard College at Columbia University in New York, NY
Member of the American Society of Reproductive Medicine, American Medical Associates, Medical Society of New York, Society of Laparoendoscopic Surgery, New York Metropolitan Embryology Society, and the European Society of Human Reproduction and Embryology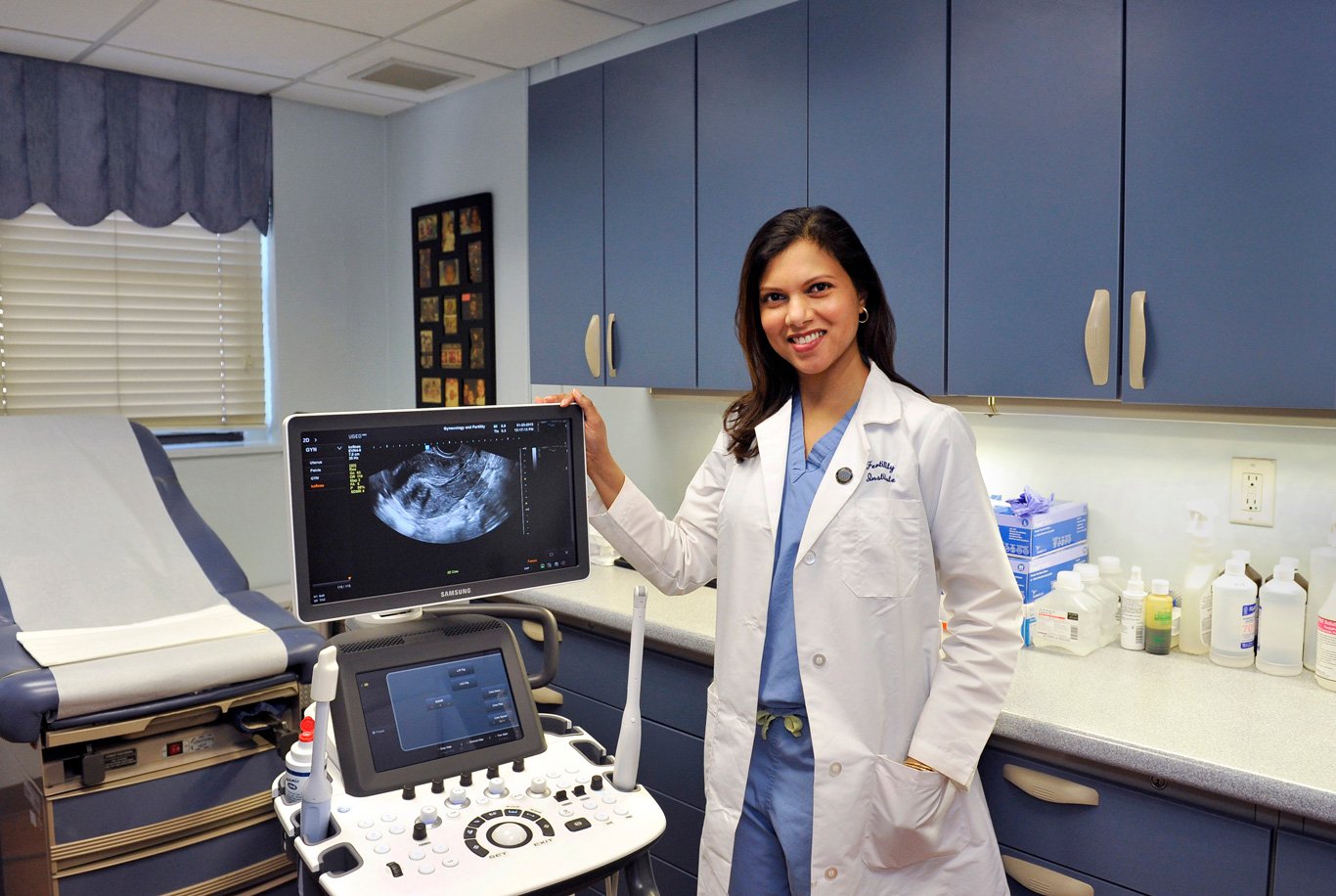 Why Kofinas Fertility?
"Our team here at Kofinas Fertility Group will do absolutely everything we can to help, and building your trust is the first and most important step toward your success."
Looking Ahead
"There really is no greater satisfaction than helping someone start a family who thought it was impossible. And that satisfaction is the greatest motivator you could ask for. Fertility care is all about building relationships, and while I did a lot of research in college, I chose to become a doctor because I enjoy interacting with my patients.
"In particular, I am able to relate to and communicate with women very well. I come from a family of strong women, and I understand that listening and discussing the feelings that you're experiencing — whether you're angry or sad or hopeless — is the key to overcoming your struggle and understanding that everything will be okay."
Get to know the rest of the team