Jason Kofinas
MD, MSc, FACOG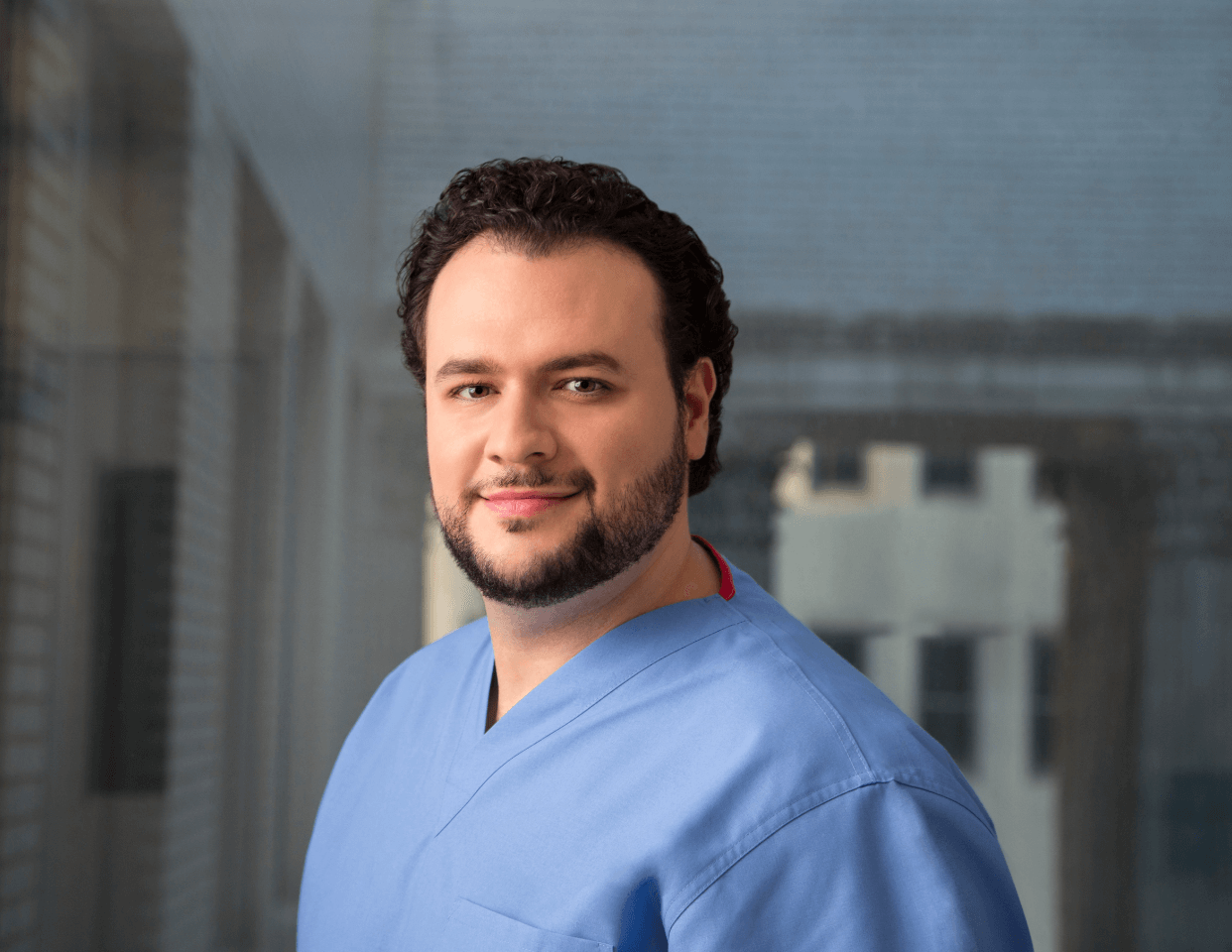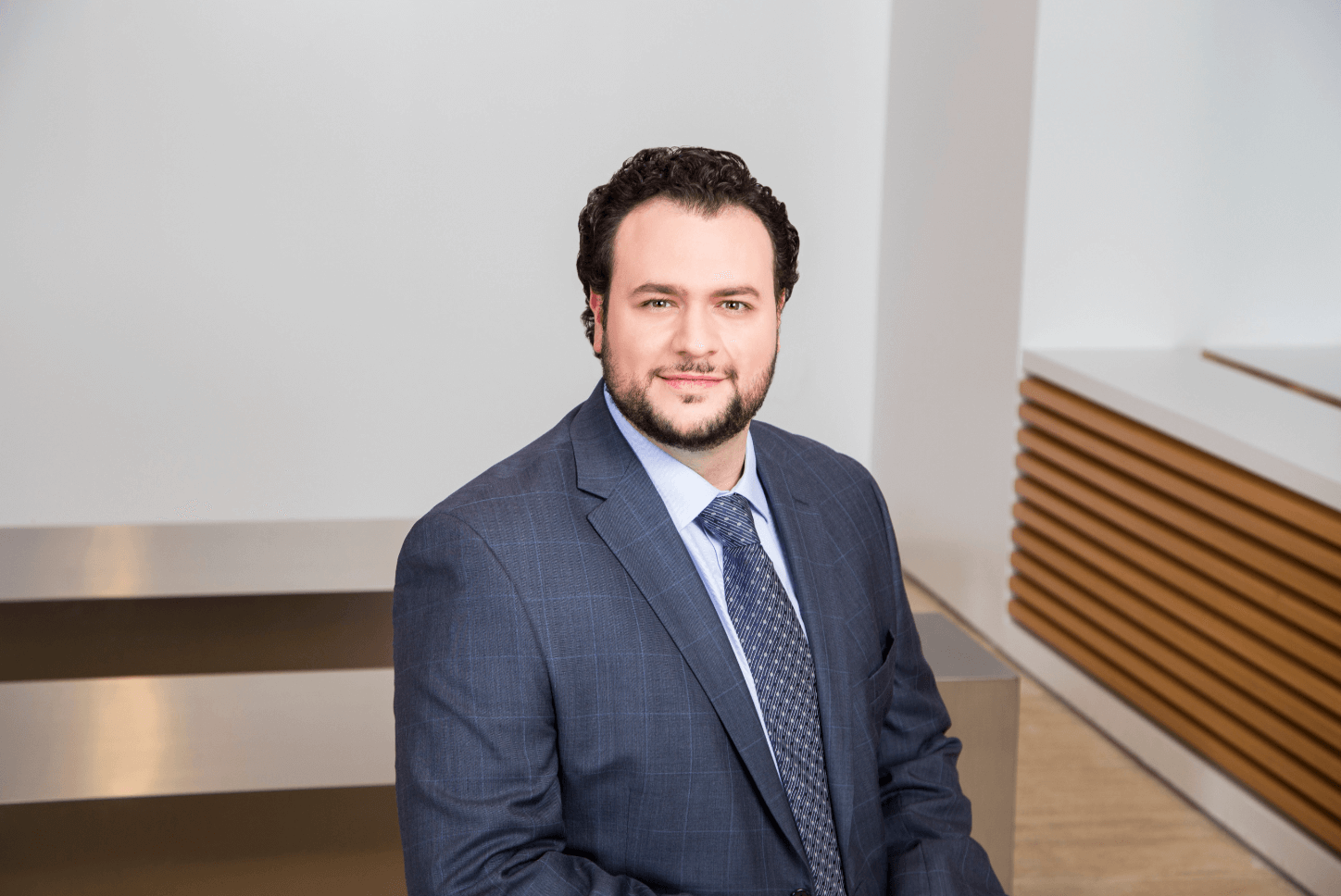 Meet Jason Kofinas
---
Kofinas Fertility Group's Director of IVF & Research
Physician Specialty
Reproductive Endocrinologist
Previously Held Positions
Director of IVF & Research at Kofinas Fertility Group, 2016 – Current
Clinical Assistant Professor of Obstetrics and Gynecology at Weill Cornell Medical College, 2018 – Current
Associate Medical Director at Manhattan Reproductive Surgery Center, 2019 – Current
Training & Recognition
Board certified in Obstetrics and Gynecology & Reproductive Endocrinology and Infertility
Fellow of the American College of Obstetrics and Gynecology located in Washington, D.C.
Fellowship in Reproductive Endocrinology and Infertility at New York University Medical Center in New York, NY
Residency in Obstetrics and Gynecology at Weill Cornell Medical Center in New York, NY
Doctor of Medicine, with honors, from George Washington University in Washington, D.C.
Master of Science in Biomedical Sciences - Clinical Embryology and Andrology from Eastern Virginia Medical School in Norfolk, VA
Bachelor of Science in Economics, Magna Cum Laude and Phi Beta Kappa from George Washington University in Washington, D.C
Member of the American Society of Reproductive Medicine, Society of Reproductive Surgeons, American Association of Gynecologic Laparoscopists, American Medical Association, and Society of Reproductive Surgeons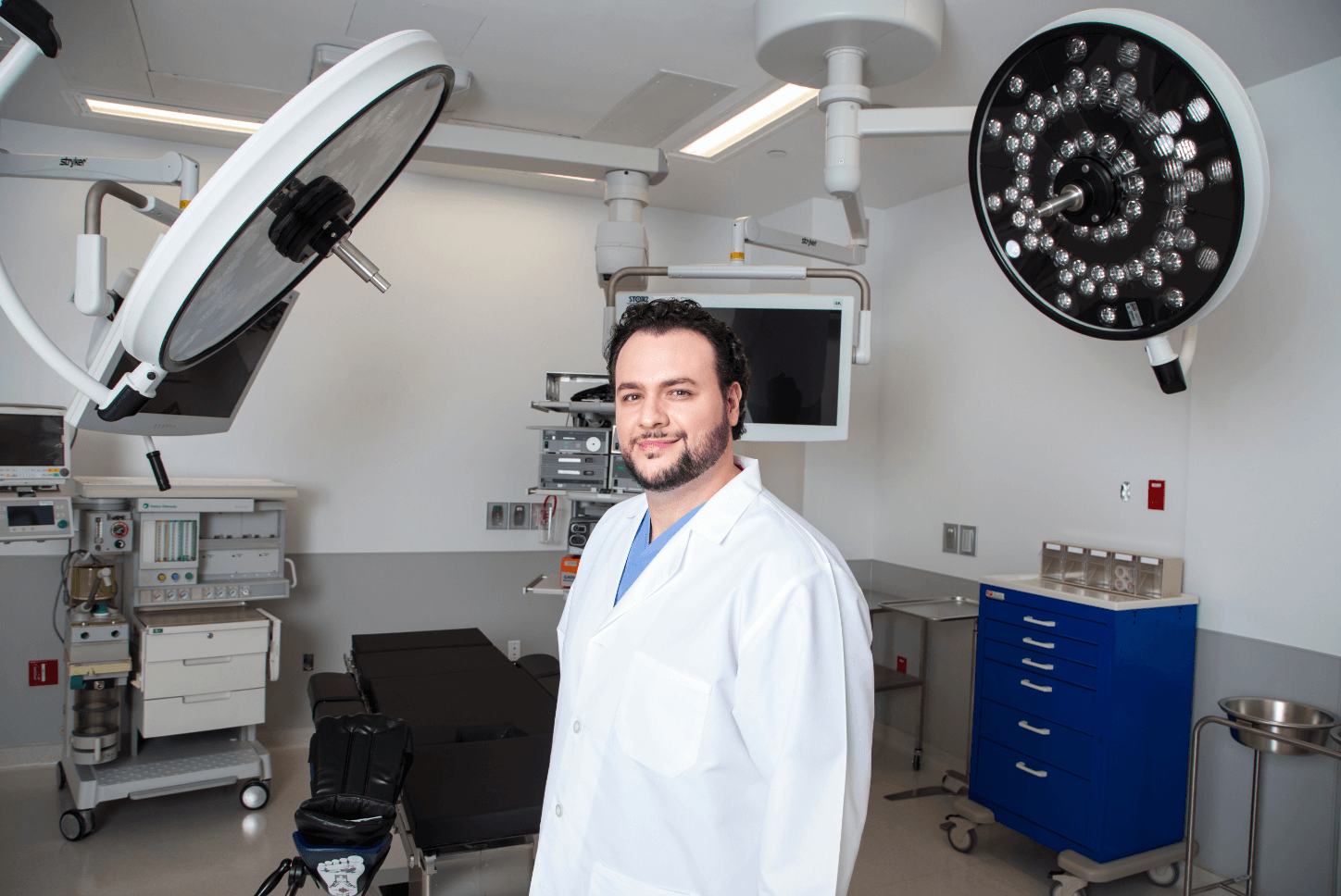 Why Kofinas Fertility?
"The opportunity to give the gift of a child is the primary reason — among many — that I chose to become a fertility doctor. The field of fertility medicine is complex and filled with emotion. It's my job to give you the very best care that I can while ensuring that you understand the reasoning behind every step of your care. I put a great deal of effort into making you feel considered and valued as an individual throughout the entire process."
Looking Ahead
"It's an exciting time to be a fertility doctor. New technology has allowed us to give babies to people with astonishing rates of success, and I find the clinical care itself to be very fulfilling. This field is also challenging, and I must push myself to constantly learn and improve in order to give my best to every person I treat. But the challenge of fertility medicine is why I love my work, and being able to give someone a child after years of trying is an indescribable feeling.
Ultimately, my goals and those of my patients completely overlap. I want to give them the child of their dreams, and I will always take the time to listen to their exact needs in order to accomplish that."
Get to know the rest of the team