Preserving Future Fertility
Plan for your future family now with fertility preservation treatments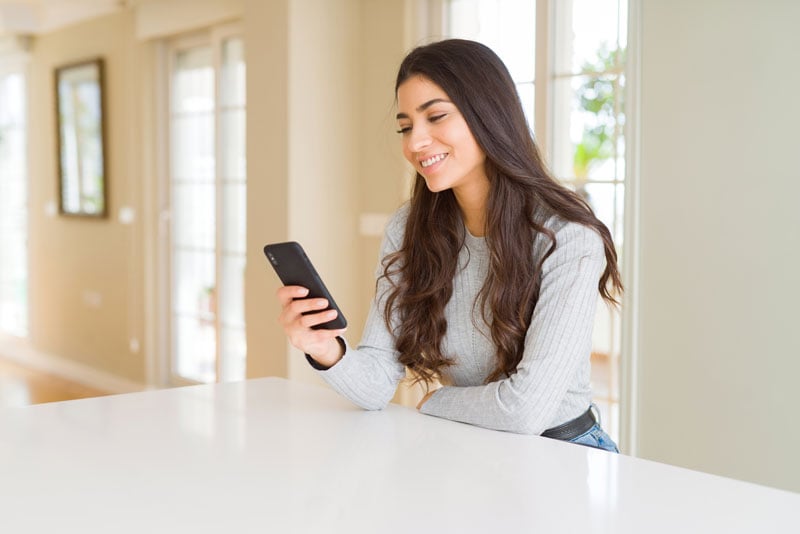 Planning for the Future You Want
If you're dreaming of a family in the future, it can be wise to make use of fertility preservation treatments now. These treatments give you peace of mind, knowing that when you're ready to grow your family, you'll be able to do so.
Egg Freezing
---
Freezing your eggs during your peak fertility years preserves their quality for over 10 years.
Egg freezing (officially known as "oocyte cryopreservation") works by bathing your harvested eggs in a solution that prevents ice crystals from damaging them. We then place your eggs in plastic vials and freeze them in liquid nitrogen in a process called "vitrification." Frozen eggs can be stored for weeks, months or even years, and then transferred to your uterus or that of a surrogate mother.
Embryo Freezing
---
Regardless if your transfer is soon or you want to wait until you're ready for number two or three, your embryos are kept safe with our in house technology (that has backups for our backups) until you decide to use them.
There are many reasons why we suggest cryopreserving or banking your embryos rather than separating eggs and sperm:
It is ideal for patients with partners or sperm donors available.
It is also ideal for patients that want more children in the future, but want to preserve the quality now.
Embryo freezing will give you more information upfront versus freezing eggs – we already know which eggs were mature (healthy enough to fertilize) and develop into blastocysts (develop embryologically).
You also have the option of genetically testing the embryos through preimplantation genetic testing (PGT). We do this by taking a biopsy or small tissue sample of what will become the placenta (called the trophectoderm). This sample will tell us the chromosomal health of your embryos. This can also help you decide if you need to do more IVF cycles in the future.


Sperm Freezing
---
There are many reasons to consider freezing your sperm:
Fertility preservation
If you have just received a cancer diagnosis, for example. We can freeze sperm prior to surgery/chemotherapy/radiation treatments.
If you are a transgender patient and would like to preserve fertility prior to transition.
Consideration prior to vasectomy.
Lifestyle Factors
Modern, hectic lifestyles, partners who frequently travel and make it difficult to time with your cycle.
Simply to have as a backup if doing IVF and are unable to produce a sample on the day of retrieval.
Ovarian Tissue Cryopreservation
---
Ovarian tissue freezing or Ovarian Tissue Cryopreservation (OTC) was first developed over two decades ago. This advanced technology allows your doctor to freeze ovarian tissue containing thousands of immature eggs before you begin cancer treatment. This way, when treatment is complete and you're ready, your ovarian tissue can be transplanted back into your body allowing you to regain full ovarian function, including fertility. Compared to egg freezing, which typically takes at least two weeks and yields an average of 8-14 eggs, we can now freeze thousands of eggs in a single sample of ovarian tissue.
Cancer Fertility Preservation
---
Cancer and going through cancer treatments like chemotherapy can affect fertility and can make having a child more difficult. It's important to speak with your cancer care team about your family planning goals before starting treatment or having surgery to ensure you have the most options available. If you haven't discussed fertility before starting treatment, it is important to bring it up as soon as possible. Your doctor or nurse won't always remember to bring this up, so if fertility is important to you now or could be in the future, you may need to bring it up yourself.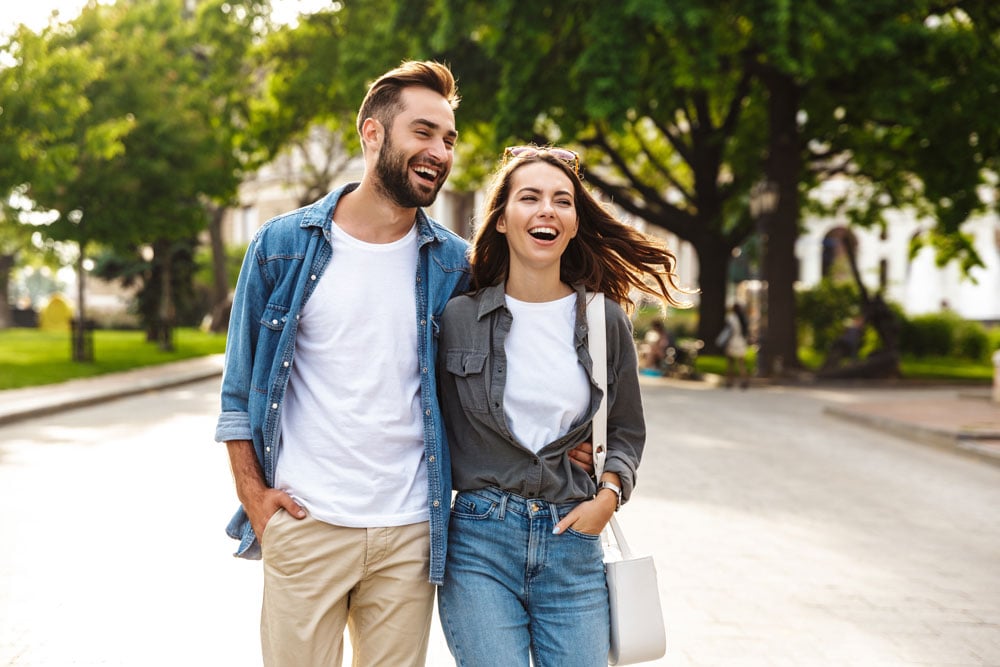 When Should You Start Planning Your Family?
This guide walks through a few of the key parts of family planning, procedures you might choose based on your situation, and how technology has shaped our ability to have the families we've dreamed of within reach.
Read the Guide
Hear From Others Who Have Found Success
"I felt very at ease with the doctors and felt like any question I had was answered. I'm so glad we chose Kofinas with the future of our family."
J.M.
Hear From Others Who Have Found Success
"It was a wonderful experience with Kofinas. Even when I had doubts and fear within me , the nurses and doctors reassure me of the possibility of becoming a mom. I am glad I have my healthy twins. Thank you team Kofinas."
Omobolanle T.
Hear From Others Who Have Found Success
"The facility was good- well equipped and great doctors. Only thing was it was a bit far from my home to come there almost every week and sometimes even every day. The nurses and staff were very friendly and helpful. Dr. Melissa Montes was especially good as she would clearly explain what was going on which was a big stress reliever for us at that time."
Dezina S.
Resources to Help Your Fertility Journey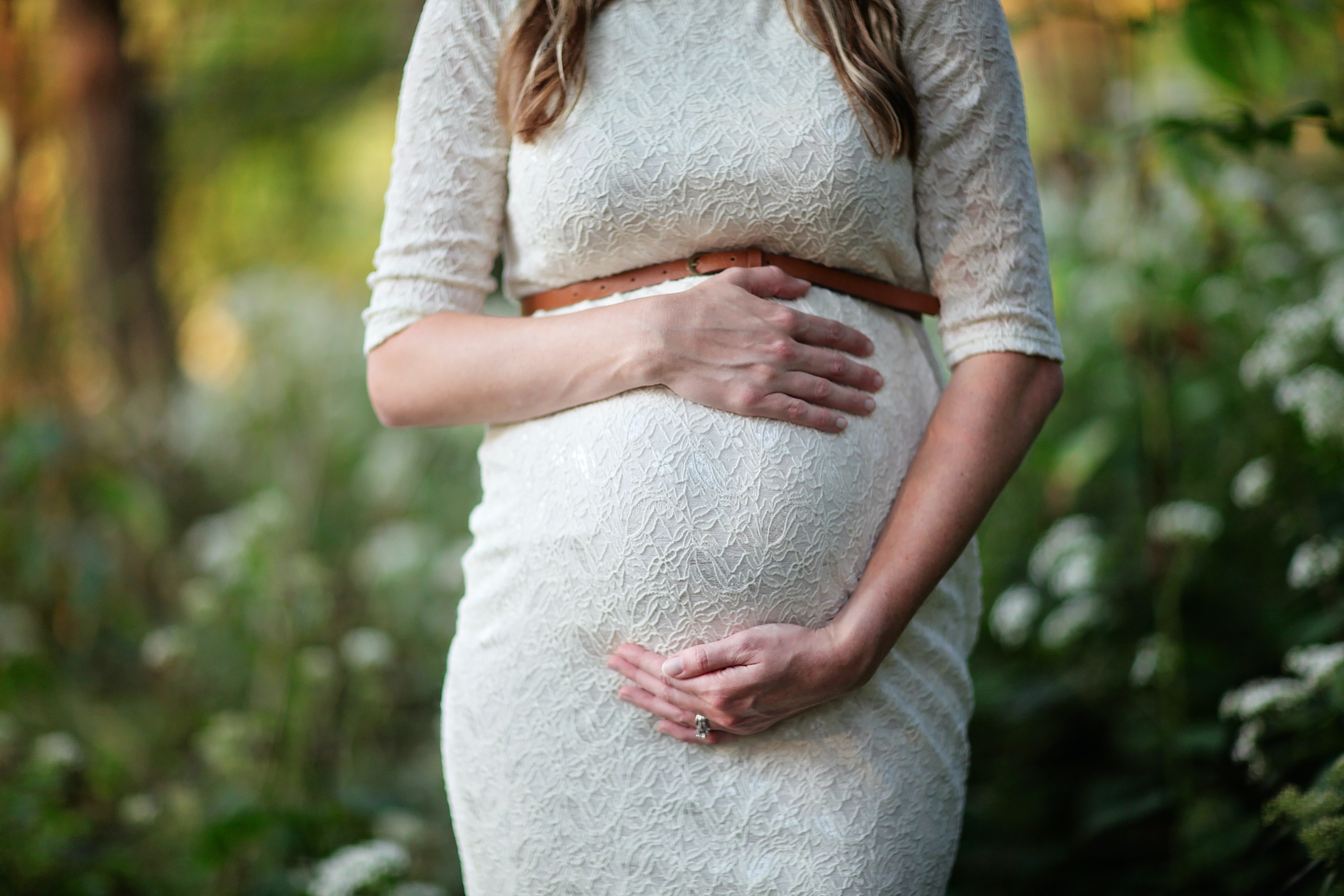 When Am I Most Fertile? Knowledge is Power in Your Fertility Journey
Read More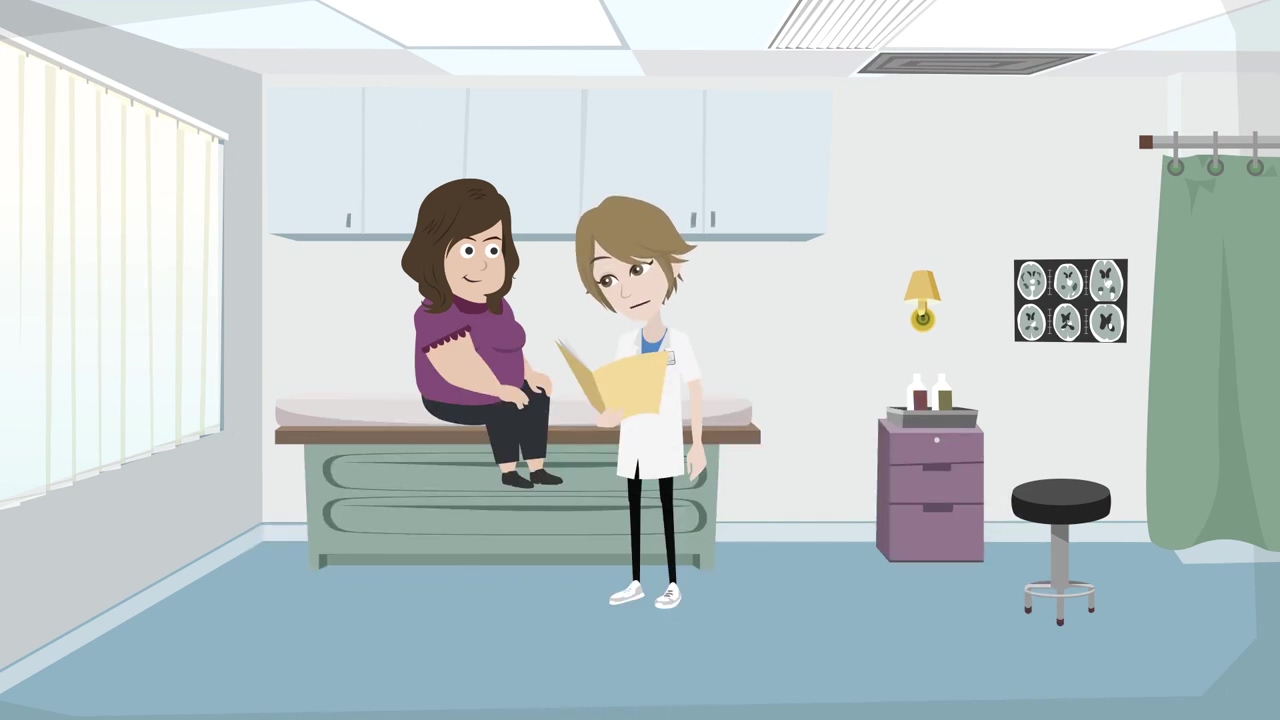 Video: Myth #6 - My OBGYN Will Bring Up Fertility When I Need to Think About It
Watch Video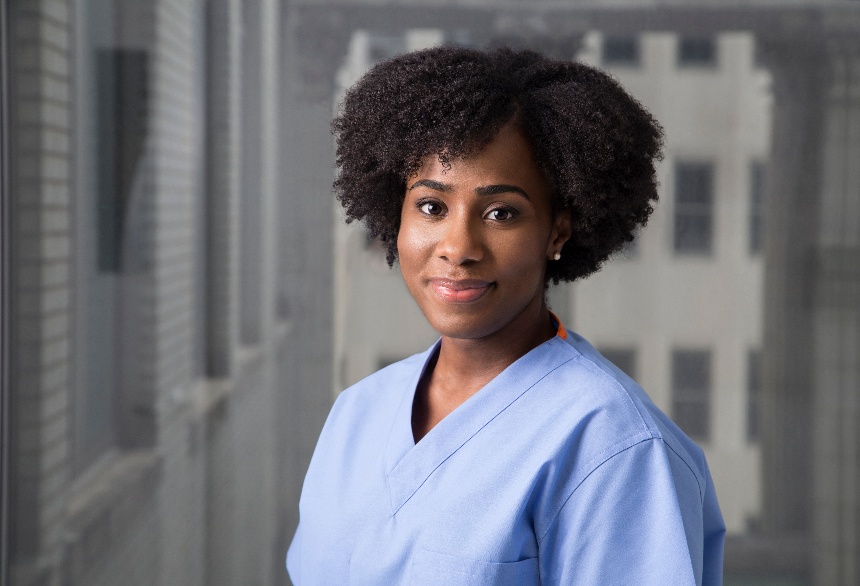 Egg Freezing - Dr. Chantae Sullivan-Pyke | Podcast
Listen Now