Welcome to The Most Comprehensive Fertility
Center in New York.
Our compassionate team will help grow your family with every conceivable option.
Start Your Fertility Journey
Our fertility specialists are the best of the best - distinguished by their extensive experience, emotional receptivity, and specialized surgical skill. At Kofinas Fertility Group, our success comes from our individualized approach of identifying and treating the root cause of your fertility struggle.

Whether you are trying to conceive, trying to wait as long as possible, or want to optimize your reproductive health and overall wellness, we are here with solutions.
Everyone's fertility journey is as unique as they are, but here are some steps to get started.
Step One
Request an initial Fertility Assessment to assess your fertility goals.
Step Two
Based on your goals, the doctor will get a baseline of where your body is right now with thorough testing.
Step Three
We will create a unique treatment plan to help you reach your fertility goals.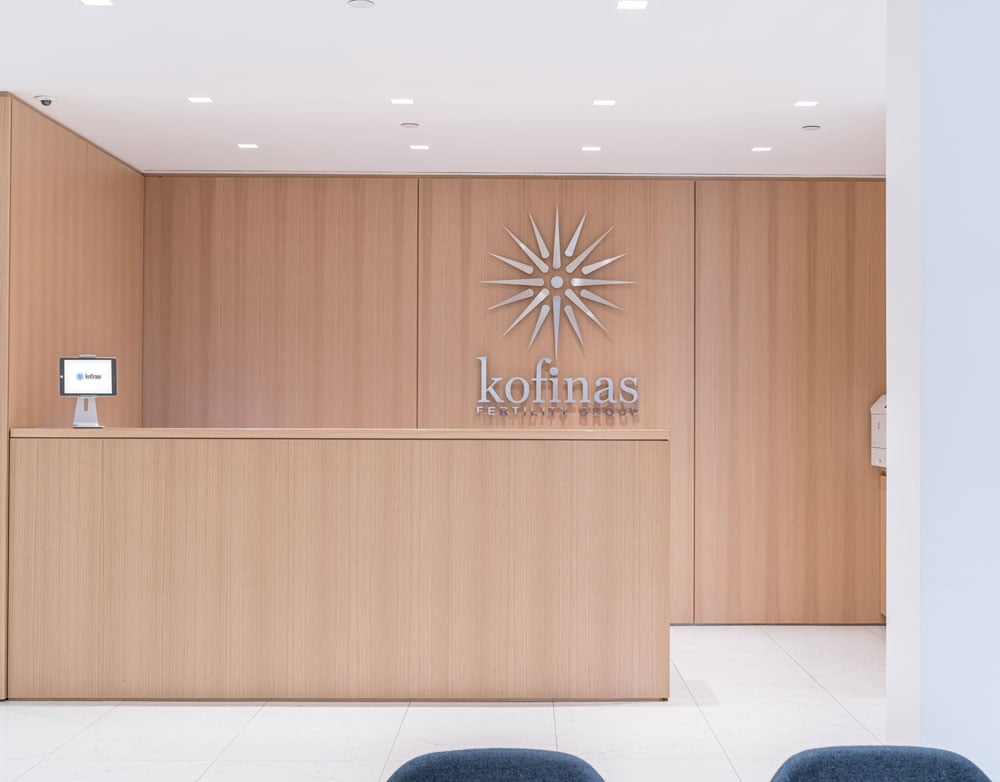 The Best Fertility Medicine at the Most Advanced Facilities
We are proud to offer the most innovative treatment options in our state-of-the-art facilities. We aim to provide the highest quality care that advanced medicine can offer from our convenient locations and in-house laboratories to our dedicated surgical facility.
Our minimally invasive procedures not only remove physical barriers to a healthy pregnancy but we make sure that we optimize your reproductive health for the future. At Kofinas Fertility Group, we do it all because that's what it takes to give you a healthy, happy child.
Resources to Help Your Fertility Journey
Understanding your fertility will give you agency and confidence as you work with your doctor.
Knowledge is a powerful tool to give you agency and confidence as you go through your journey. Here are some resources to help you along the way.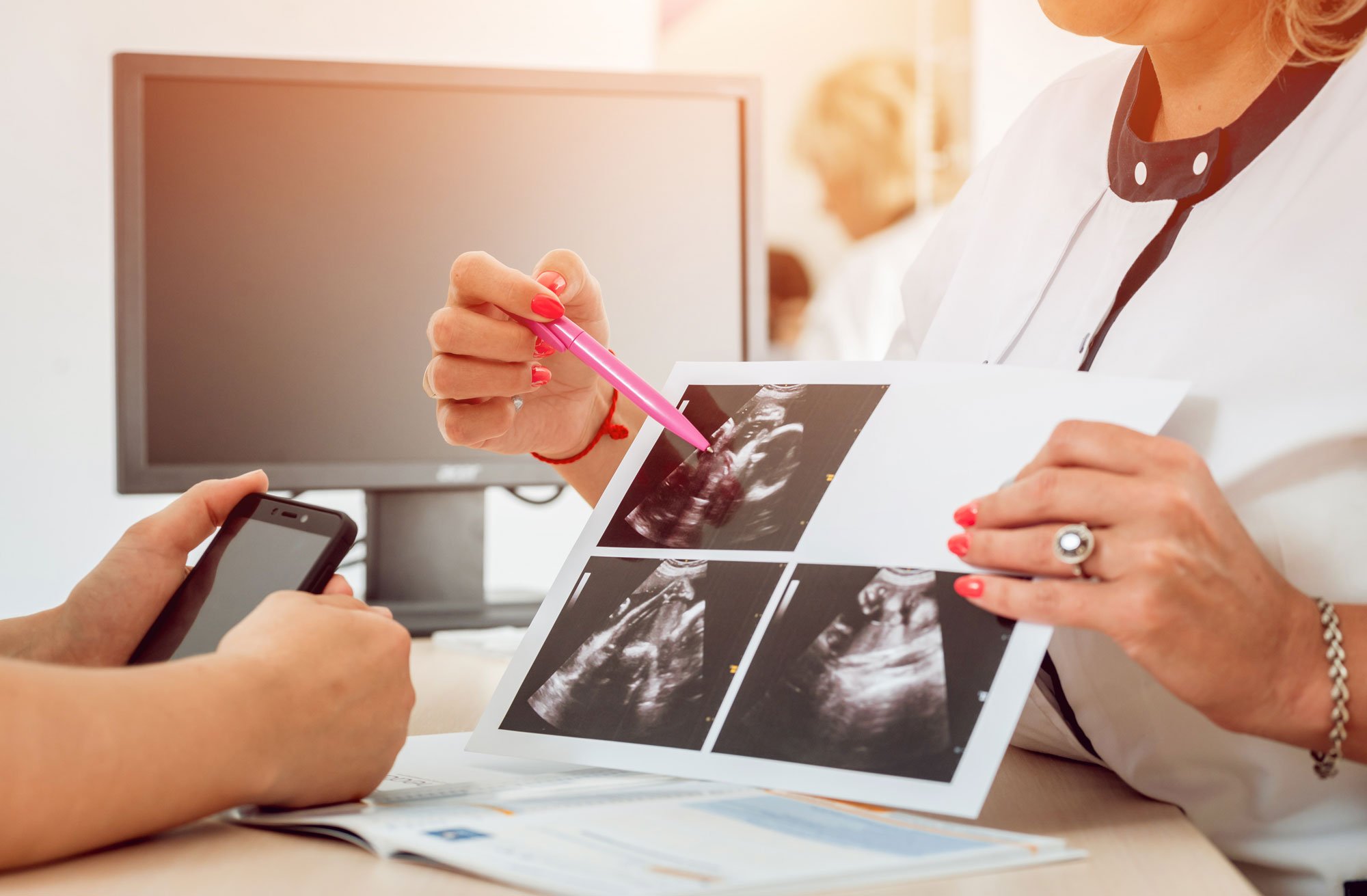 Understanding Fertility: Signs, Causes & Treatment
Learn More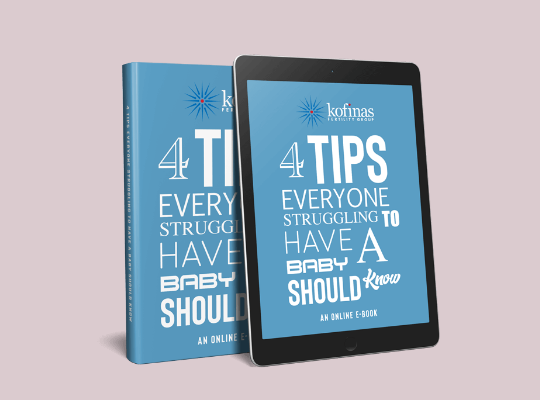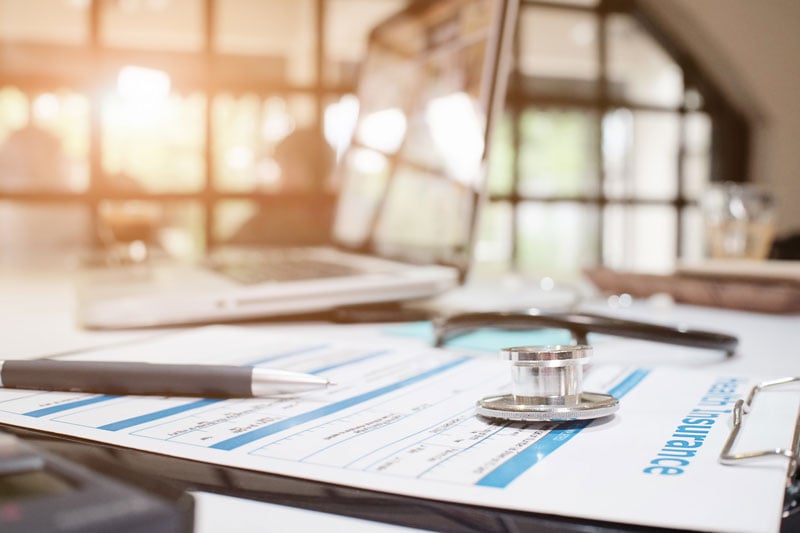 Does insurance cover fertility testing or treatments?
Read More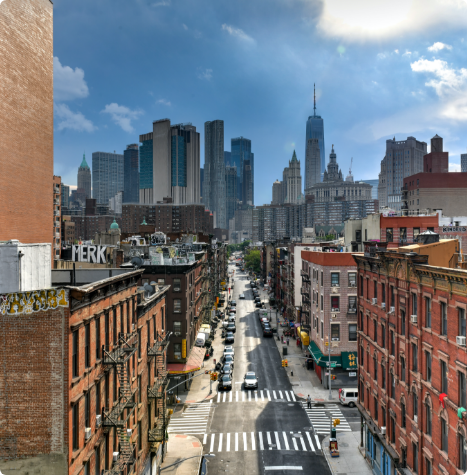 Now on Long Island!
Kofinas Fertility is excited to share that we have a new location on Long Island! Check out our other locations:
Lower Manhattan
Upper West Side
Brooklyn
Staten Island