Help Getting Pregnant
Increase your chances of conception with effective strategies
Choose Kofinas Fertility Group's comprehensive fertility therapies to help you start a wonderful family.
Are You Trying to Conceive?
​​If you're trying to conceive, count on Kofinas Fertility Group to help you achieve your goal. Our award-winning doctors have decades of experience and use modern, effective treatments to achieve healthy pregnancies.
Help Getting Pregnant
Sometimes, getting pregnant requires assistance. At Kofinas Fertility Group, we offer many different therapies and treatments to help you get pregnant and stay pregnant. Here are some common therapies we offer:
IUI & Ovarian Stimulation Therapy
---
Our greatest priority at Kofinas Fertility Group is helping you start the family of your dreams — not just with our genuine compassion, but also with as little inconvenience and financial burden as possible. Our low-complexity therapies are generally our first-wave attempt at helping people with relatively uncomplicated fertility cases achieve a healthy pregnancy. These therapies are less expensive and less invasive but can still be very effective at helping you conceive.
To maximize your chances of an optimal outcome, we typically use our main low-complexity fertility therapies — intrauterine insemination (IUI) and ovarian stimulation — together.
Boosting your chance of starting a family with intrauterine insemination (IUI).
Using either a sperm sample from the male partner or donor sperm, one of our experts at Kofinas Fertility Group will place a high concentration of active sperm directly into the uterus. We generally use IUI in instances when a woman's uterus is normal and her fallopian tubes are clear, and also when a male has fertility problems, such as low sperm count or low volume.
We start your IUI treatment by monitoring the woman's blood in order to identify the optimal time for a human chorionic gonadotropin (hCG) injection, which triggers the time of ovulation. Once we trigger ovulation, the man will provide us a semen sample, and our skilled specialists will wash the sample and prepare it for insertion. Using a thin, flexible tube called an insemination catheter, your doctor will painlessly place the sample into your uterus.
Improving your fertility with leading-edge ovarian stimulation medications.
In order to give you the best chance of experiencing parenthood, we offer the full range of controlled ovarian hyperstimulation (COH) medications. By prompting your ovaries to develop ovarian follicles and produce multiple eggs, we increase your chances of a successful pregnancy. Some of our advanced fertility medications include:
Clomiphene citrate (Clomid & Serophene) – Stimulates the hormones necessary for ovulation to occur.
Gonadotropins (Bravelle, Follistim, & Gonal-f) – Causes the development of one or more ovarian follicles.
Human Menopausal Gonadotropin (Menopur & Repronex) – Stimulates the ovaries in order to induce ovulation.
Human Chorionic Gonadotropin (Novarel, Pregnyl & Profasi) – Helps mature eggs and triggers ovulation, and also helps with the preparation of the uterus' lining for implantation of an embryo.
Using blood tests and ultrasound exams, we will monitor your progress throughout your treatment until you're finally pregnant with a healthy child and beginning a new, wonderful chapter in your life.
In Vitro Fertilization
---
In vitro fertilization is an advanced fertility treatment that successfully helps couples to conceive healthy babies. IVF is the most advanced and effective of the assisted reproductive technology (ART) fertility procedures. It is performed by retrieving mature eggs from the ovaries and fertilizing those eggs in the lab with sperm to create an embryo.
---
Here at Kofinas Fertility Group, we believe that everyone has the right to start a loving family. Thorough fertility evaluation and testing provide you with the best possible chance of success.
In order to maximize your chance of a successful birth, you'll meet with one of our fertility doctors to discuss you and your partner's desires. Depending on age, sex, and physical readiness, one partner may be more suitable for fertility therapy.
Donation & Surrogacy
---
Many women who have been unable to conceive, but who want to experience motherhood, turn to egg (oocyte) donation. Egg donation is the process whereby a woman donates eggs that can be used for you to achieve pregnancy. It is highly successful for treating women who struggle with fertility. Egg donation can be recommended in cases of:
Advanced maternal age
Difficulty achieving pregnancy
Premature ovarian failure (when menopause occurs much earlier than normal)
Diminished ovarian reserve (eggs are low quality)
Diseases that can be genetically transmitted to your child
Failed fertility treatments with your own eggs
Problems with the uterus
Hysterectomy (removal of the uterus)
Other conditions that make pregnancy impossible or high-risk
Resources to Help Your Fertility Journey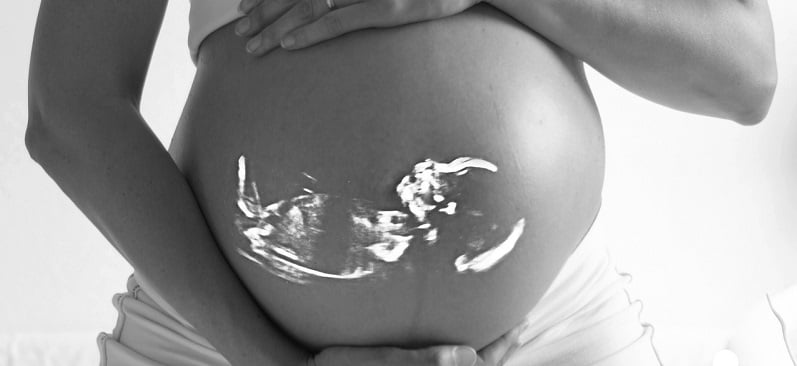 Most popular options for LGBTQ fertility options
Learn more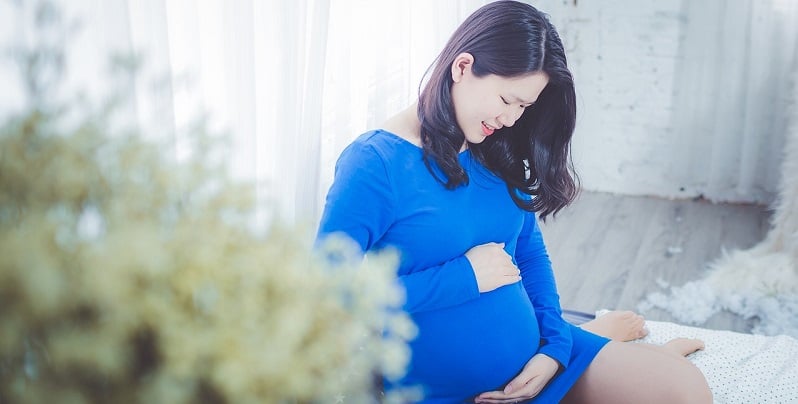 3 Fertility treatment options to consider before you try IVF
Learn more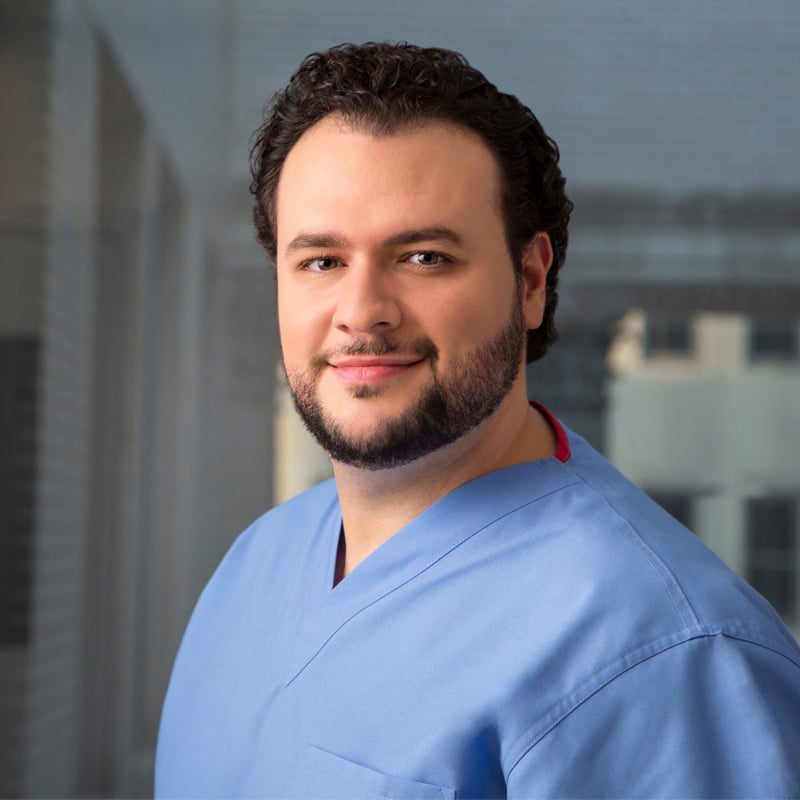 Podcast: Is IVF Right For You? - Dr. Jason Kofinas
Listen Now